Grief in the Workplace
The death of a co-worker can impact the workplace in a significant way. Hinds Hospice Center for Grief & Healing can provide support. Our trained counselors can also lead on-site grief support groups and meet one-on-one with affected individuals.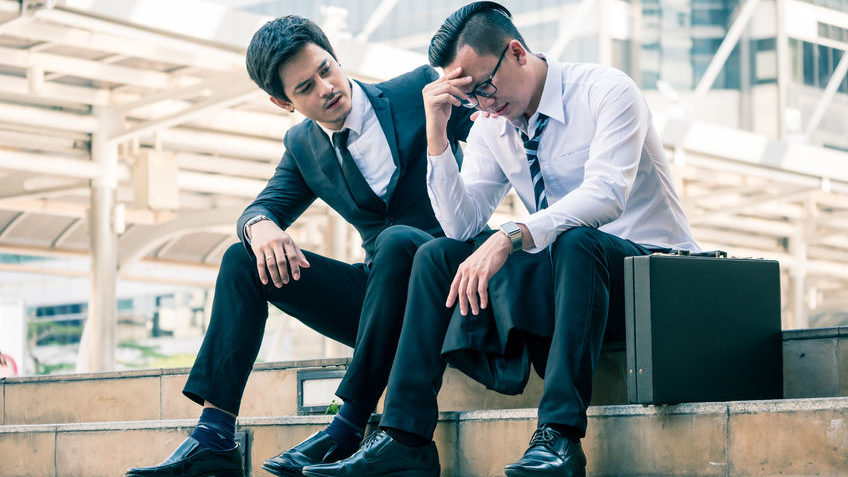 Professional grief education and training
The staff from the Center for Grief & Healing are available to present on the following topics:
Understanding grief
Supporting grievers
Perinatal and pediatric hospice
Supporting families whose babies die too soon
Children and grief
Children grieving a death from suicide
Communicating and connecting in unique family situations
Working with families who have experienced death in a medical setting
Necessary goodbyes, and supporting unique needs of grievers
Grieving through the holiday season
Employee Assistance Programs (EAP)
Grief impacts us in all areas of our lives, including the workplace.
The Center for Grief & Healing can help your employees on their journey through grief, leading them to more productive professional and personal lives.
Consider adding Hinds Hospice Center for Grief & Healing to the benefits your EAP offers.
Current EAP contracts include:
Anthem Blue Cross EAP
Avante Behavioral Health
CONCERN EAP
Cura Linc
Claremont
Halcyon Behavioral Health