Hinds Hospice

IT'S
ABOUT
HOW
YOU
LIVE


IT'S
ABOUT
HOW
YOU
LIVE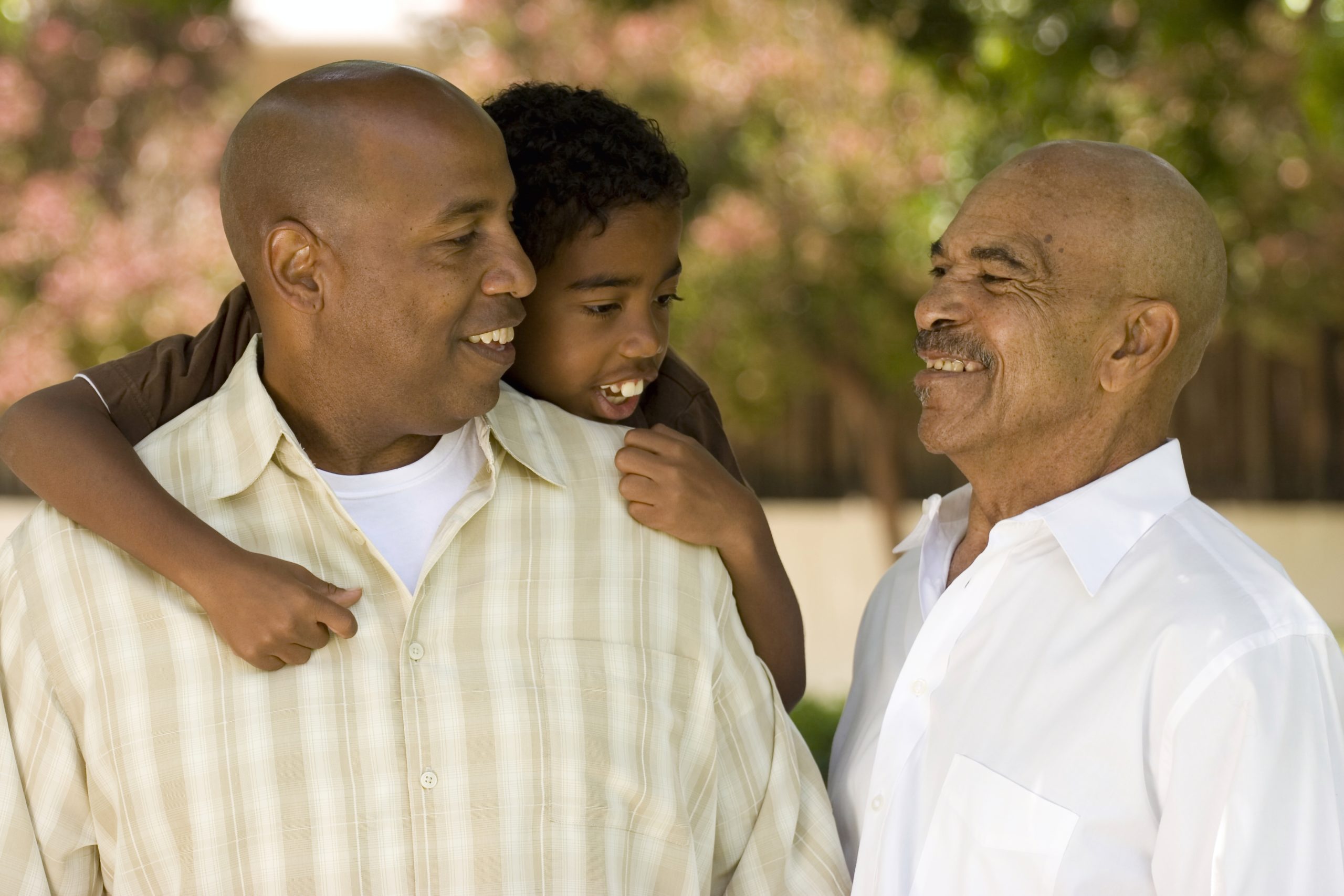 IT'S
ABOUT
HOW
YOU
LIVE
A nonprofit agency proudly serving Central Valley families since 1981.
What Our Families Are Saying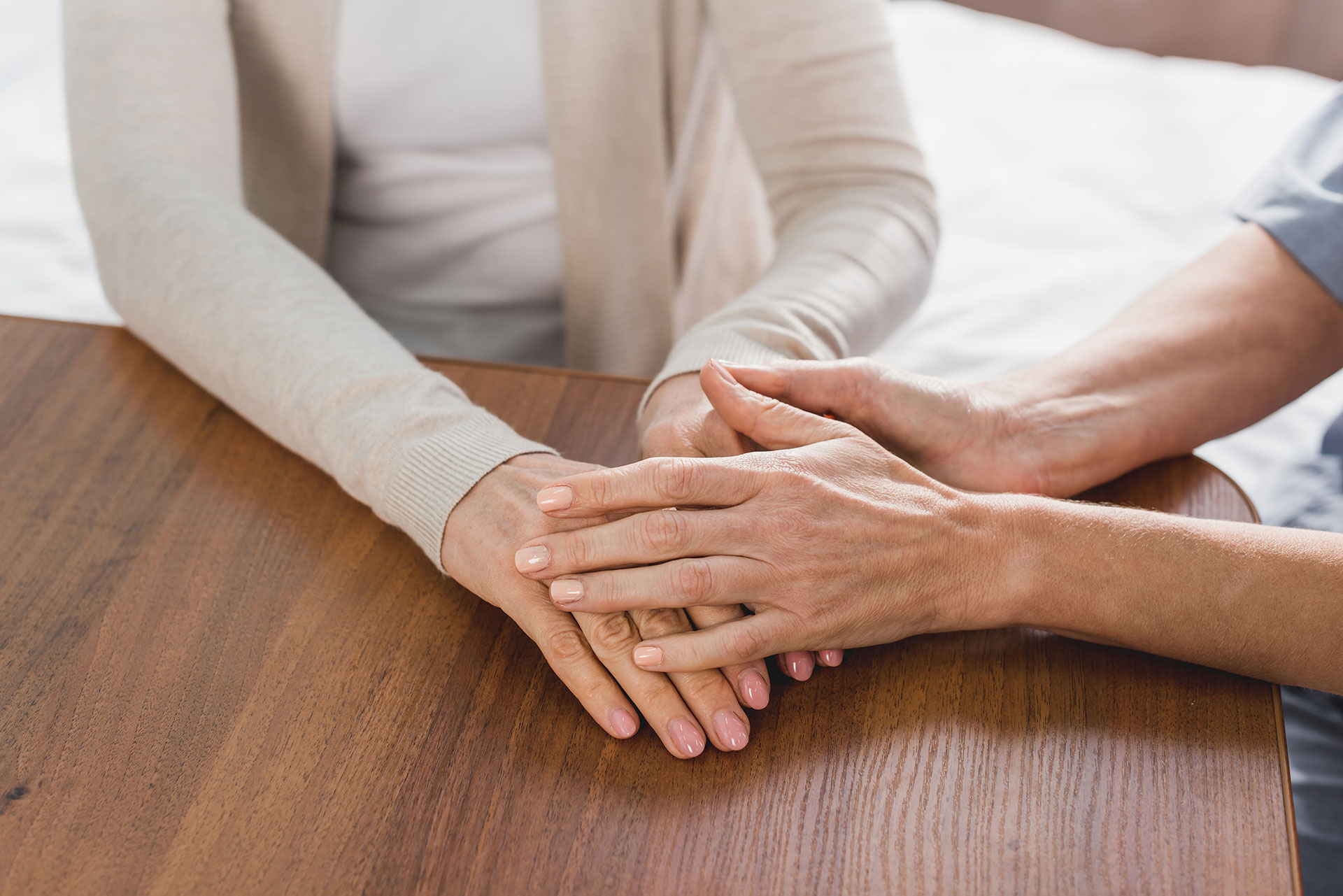 We are here to help
The mission of Hinds Hospice is to uphold the dignity and ease the suffering of the terminally ill while supporting their loved ones and those who are grieving. We've been helping families for more than 40 years. We can help you too.
Fresno Survivors of Suicide Loss
The Fresno Survivors of Suicide Loss program provides specialized support to those in our community grieving a death by suicide. In addition to counseling and grief support groups, we have a group of peer volunteers who have also experienced a suicide loss and are available to connect with new survivors.
Hinds Hospice Services
Hinds Hospice is a nonprofit hospice. Our care is based on our sacred call to serve the physical, emotional, and spiritual needs of those who have a life-limiting illness and those who are grieving.
Contact us Now