Events & News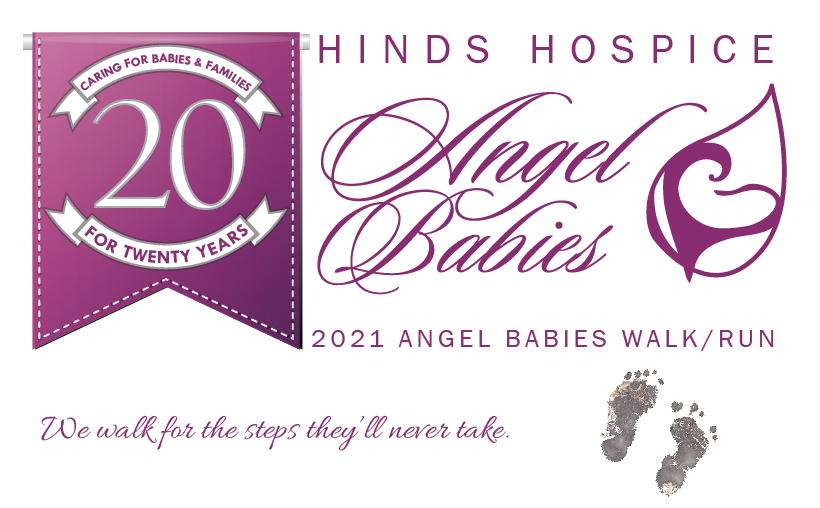 We invite you to join us for the 20th anniversary of the Angel Babies Program!
May 1, 2021
For safety, this will be a virtual event. That means families and friends won't gather at the park, but they will still walk and remember their angel babies on this special day.
Many will post photos on our Facebook page and, with your help, they will know that friends and family support them. You can walk, make a donation, or spread the word to support our families.