Our Services
Programs and services of Hinds Hospice
Our community support allows us to give a higher level of care and offer enhanced family support. Our goal at all times is to respect your wishes. The care we provide reflects a partnership between you, your family, and the Hinds Hospice team. We pride ourselves on our mission to ease suffering, and we are here to help care for the mind, body, and spirit of you and your loved ones as you navigate this journey together.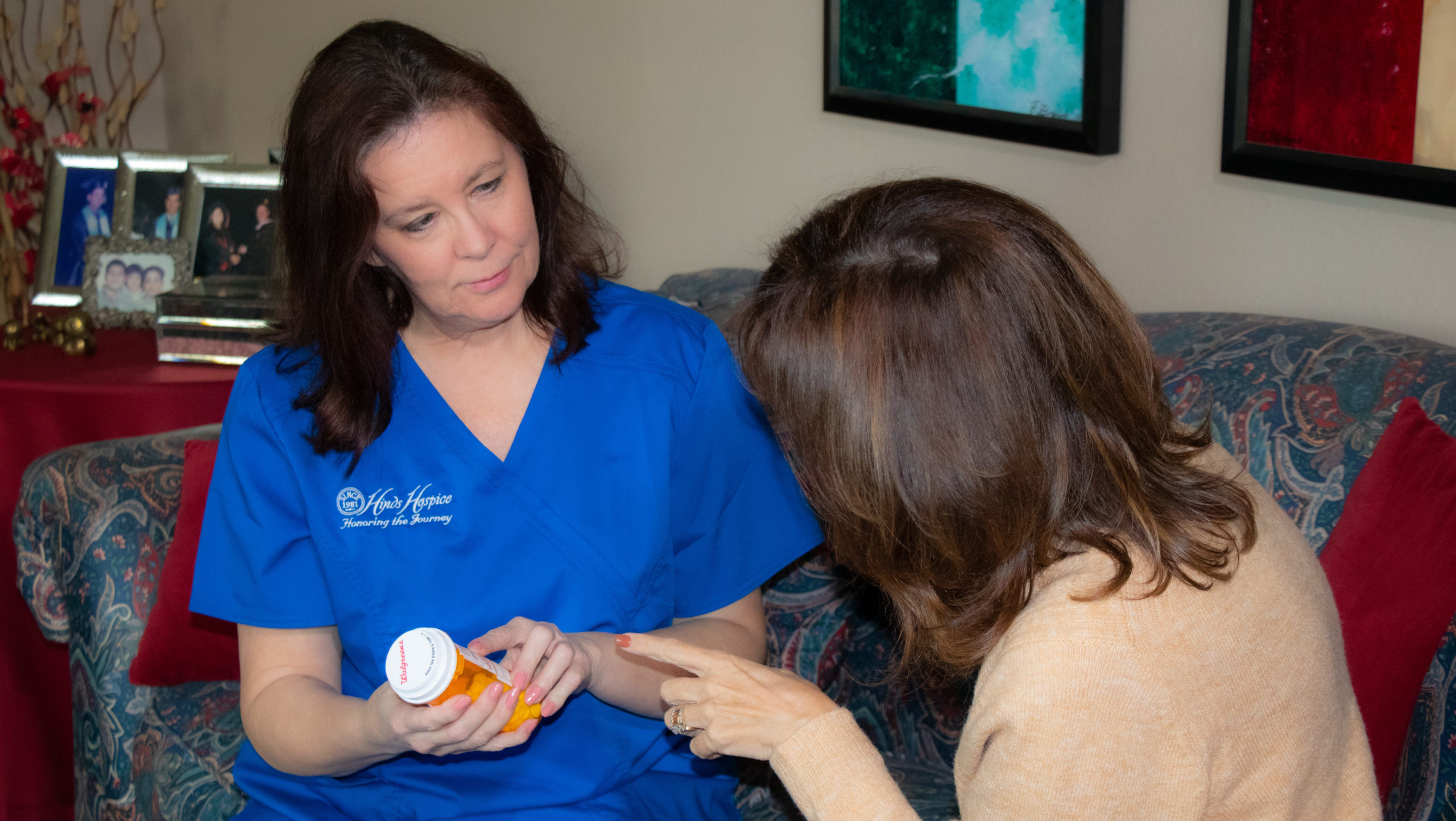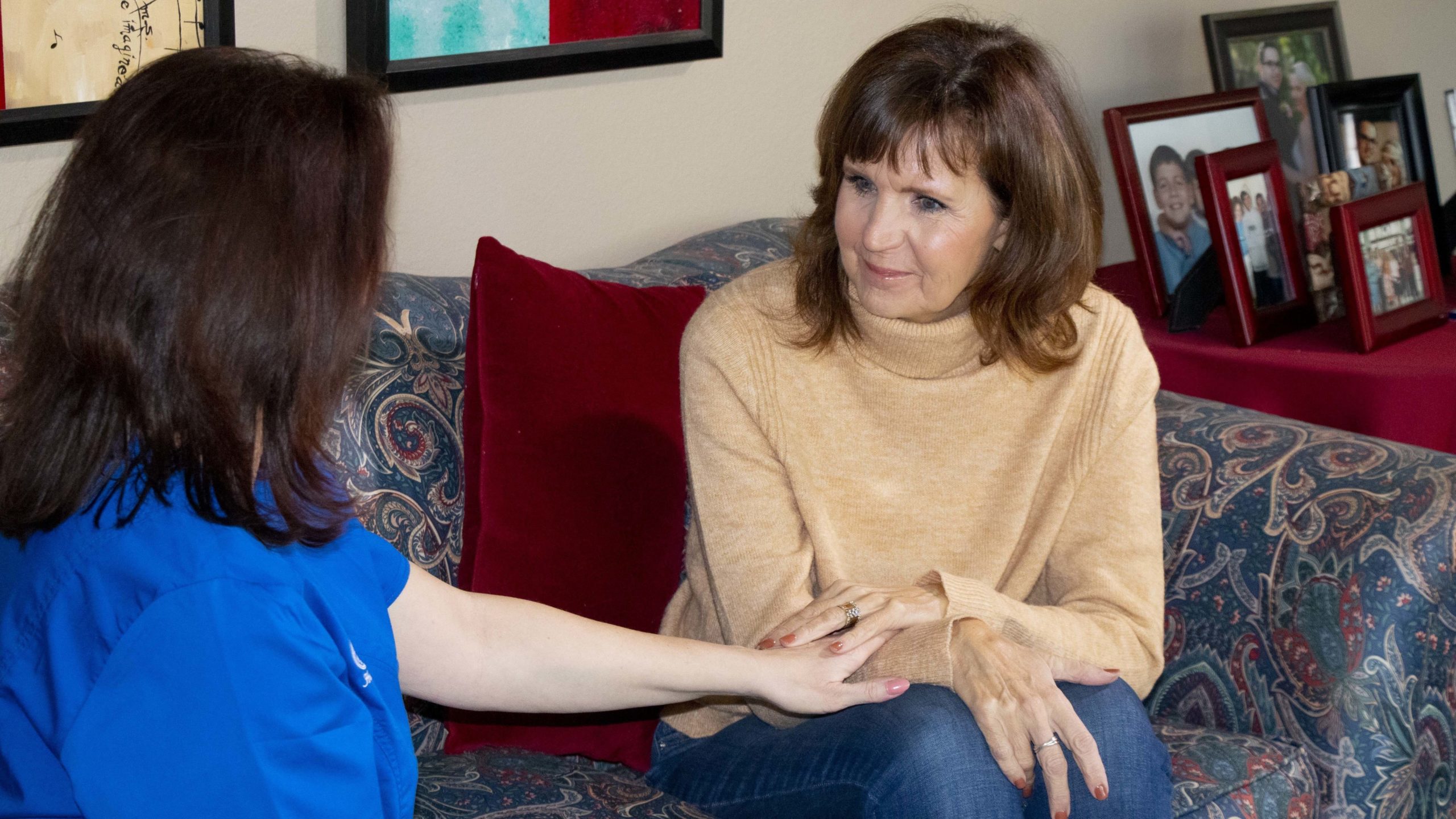 Patient care services
At Hinds Hospice, most patients are seen in their homes or in residential care facilities on any given day throughout Fresno, Madera, and Merced counties. Our hospice interdisciplinary care team includes nurses, home health aides, medical social workers, chaplains, medical directors, spiritual care providers, and counselors who assist with anticipatory grief. Volunteers visit patients where they live, making sure they are as comfortable as possible and providing respite for caregivers.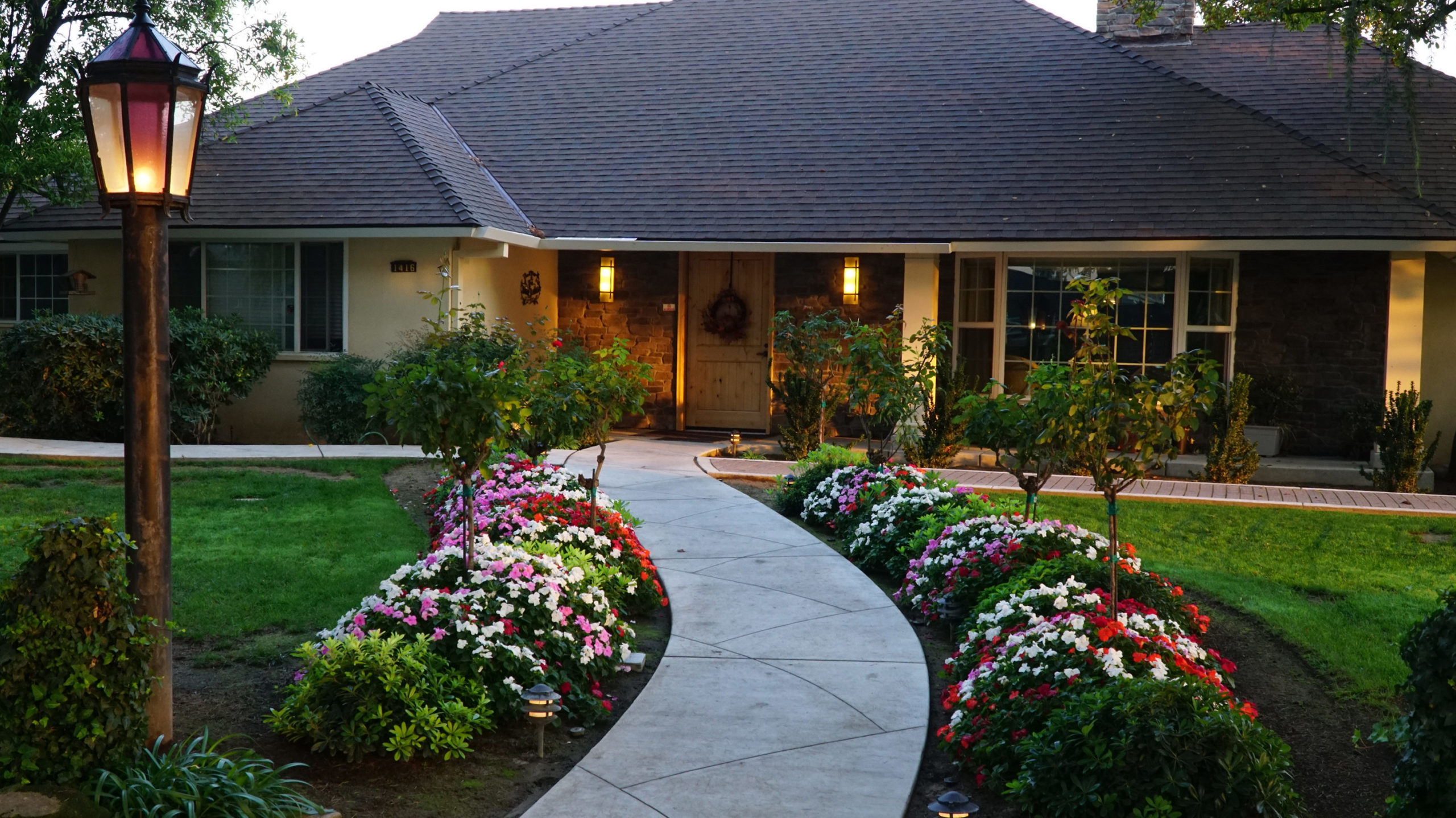 Hinds Hospice Home
The Hinds Hospice Home is staffed with registered nurses and hospice aides 24 hours a day, and at least two patient care staff members are on duty at all times. In addition to a full-time nursing staff, the Hospice Home has a designated full-time social worker, and a chaplain is always on call after hours.

Center for Grief & Healing
The Hinds Hospice Center for Grief & Healing is unique in that it serves not only hospice families, but also the community at large with grief support services. The professional staff is available to:
Meet with individuals and families to provide low fee, one-on-one grief counseling
Provide support for sudden and traumatic loss
Offer a variety of support groups that are specific to the relationship of the loss
Provide grief support mailings for a period of 13 months to families who are mourning the loss of a loved one
Help children and teens cope with loss in our Circle of Friends support groups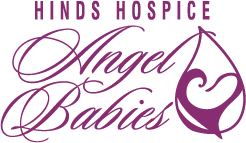 Angel Babies Perinatal Hospice and Bereavement Program
The news of an unborn baby being diagnosed with a life-limiting condition is heartbreaking. As part of the Hinds Hospice Center for Grief & Healing, Angel Babies/ Bebitos Angelitos offers a perinatal hospice program designed for families who have received this diagnosis, offering support and comfort during pregnancy, and providing ideas for creating loving memories.

Pediatric Program
Children require different care than adults. The Hinds Kids Pediatric Program provides terminally ill children comfort and quality of life as they navigate this journey.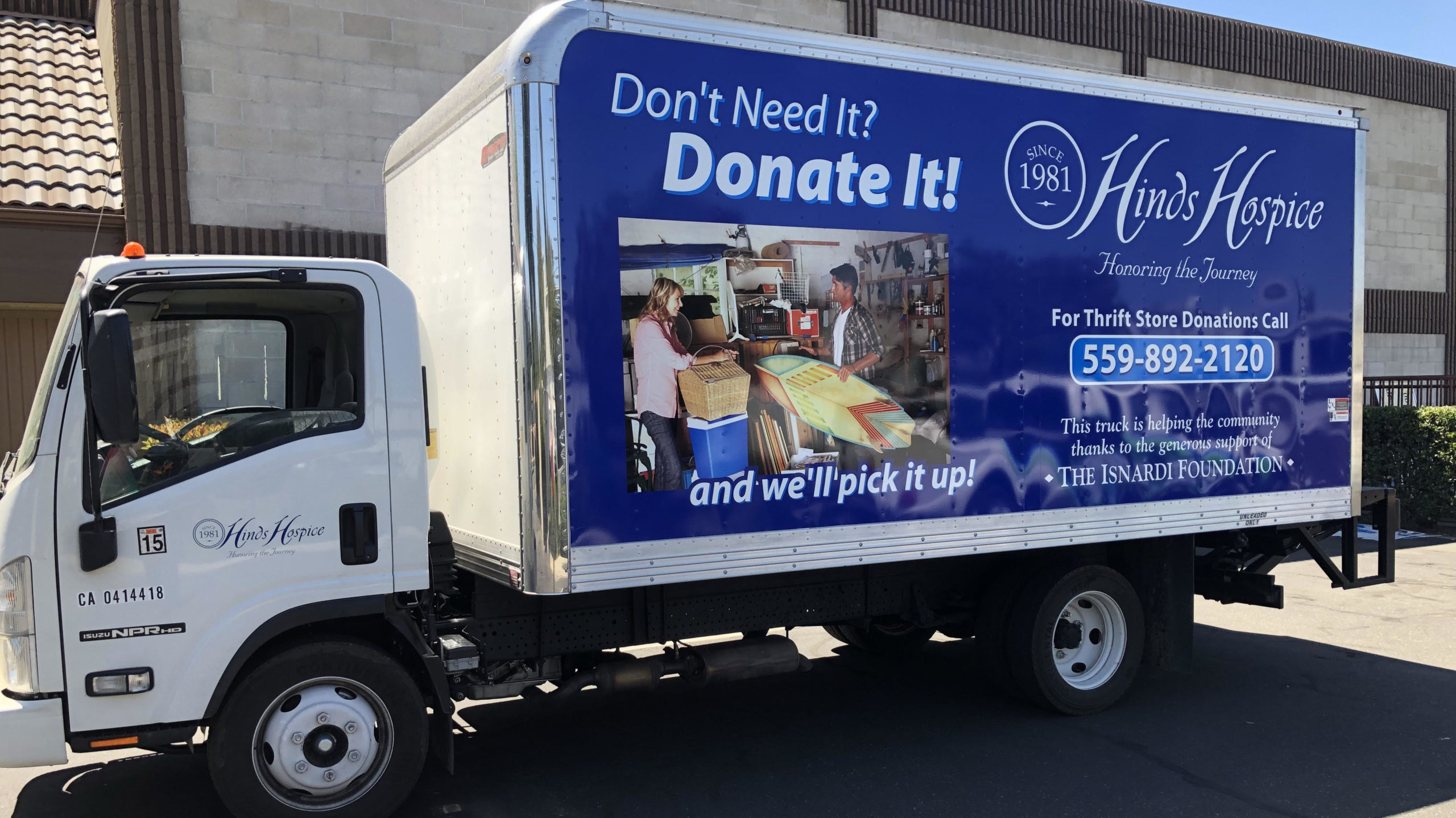 Thrift stores
Hinds Hospice thrift stores provide discounted clothing, household items, and furniture to those in need in the communities we serve, while helping sustain the agency's primary mission of care. These thrift stores are our way of giving back to the community, but also act to offset the costs of care that Hinds Hospice provides.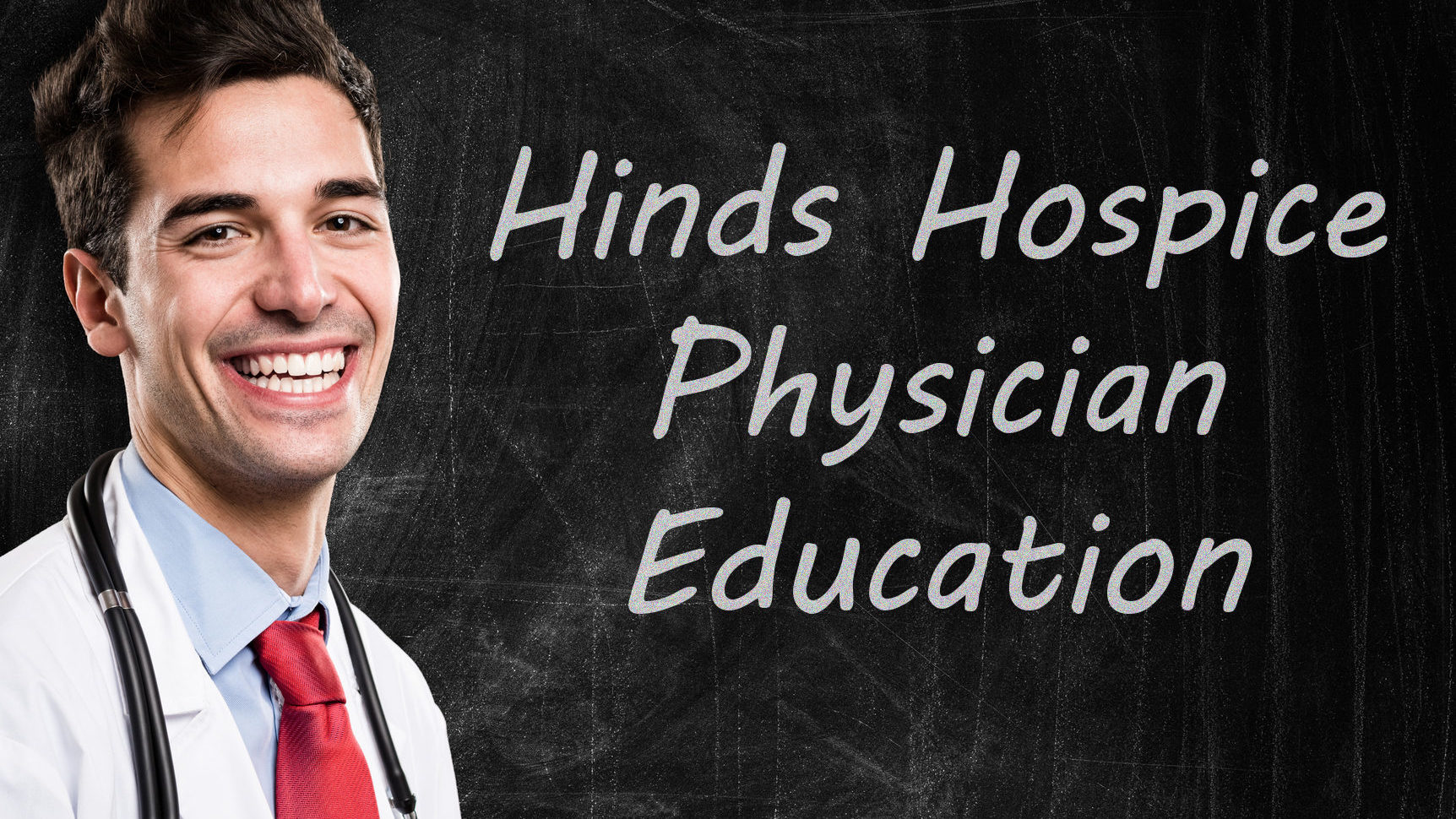 Physician and medical professional education
In an effort to increase physician awareness of what hospice and palliative care can provide to patients and their families, Hinds Hospice provides specialized end-of-life care training locally to doctors, nurses, and residents from UC San Francisco Medical School, UC Davis, Fresno State, and Fresno City College.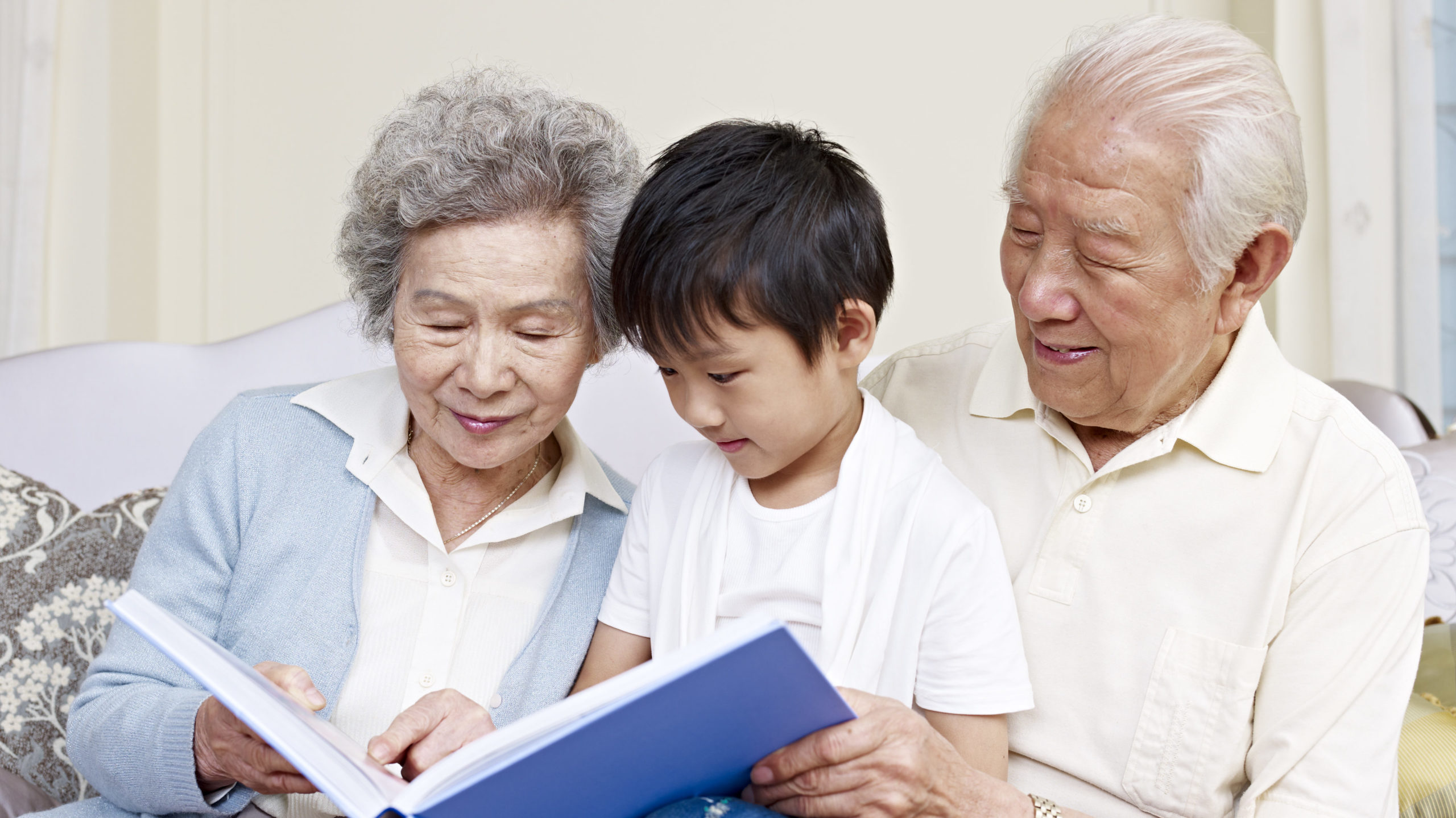 Multicultural outreach
With the Central Valley's diverse population, we have developed a comprehensive program that strives to provide services that are culturally sensitive toward patients and their families who reflect the diversity of the communities we serve.

Global outreach
Hinds Hospice focuses on the needs of the world community by sharing information with those who have limited resources. We co-sponsor an annual medical conference on International Hospice and Palliative Care in Developing Countries.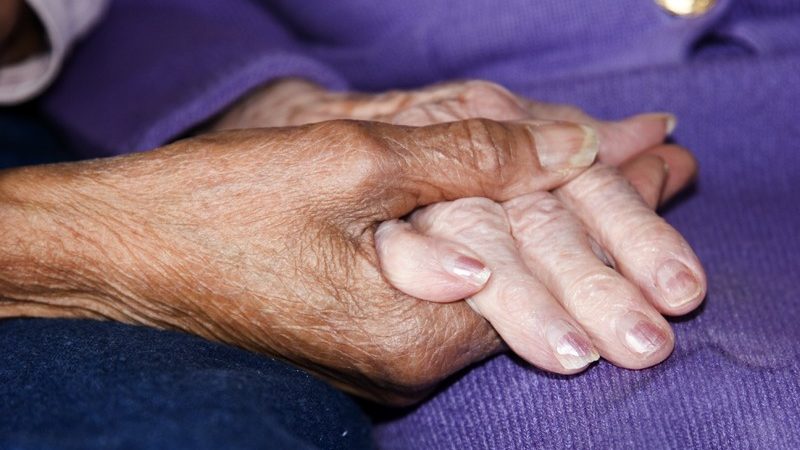 Prison hospice
This program educates and trains inmates at area prisons to provide hospice care, and grief and loss support, for fellow inmates.
Volunteers
For families, trained patient volunteers provide respite time for caregivers and comfort to patients where they live. Their training, talents, and skills are matched to fit every family's unique needs. Hospice Home volunteers answer the door to visitors and handle incoming phone calls for staff, patients, and their families. They also perform light upkeep duties such as folding laundry, replenishing cookies and coffee, and talking with family and friends who are visiting. Hinds Hospice thrift stores and special events provide volunteer opportunities throughout the year.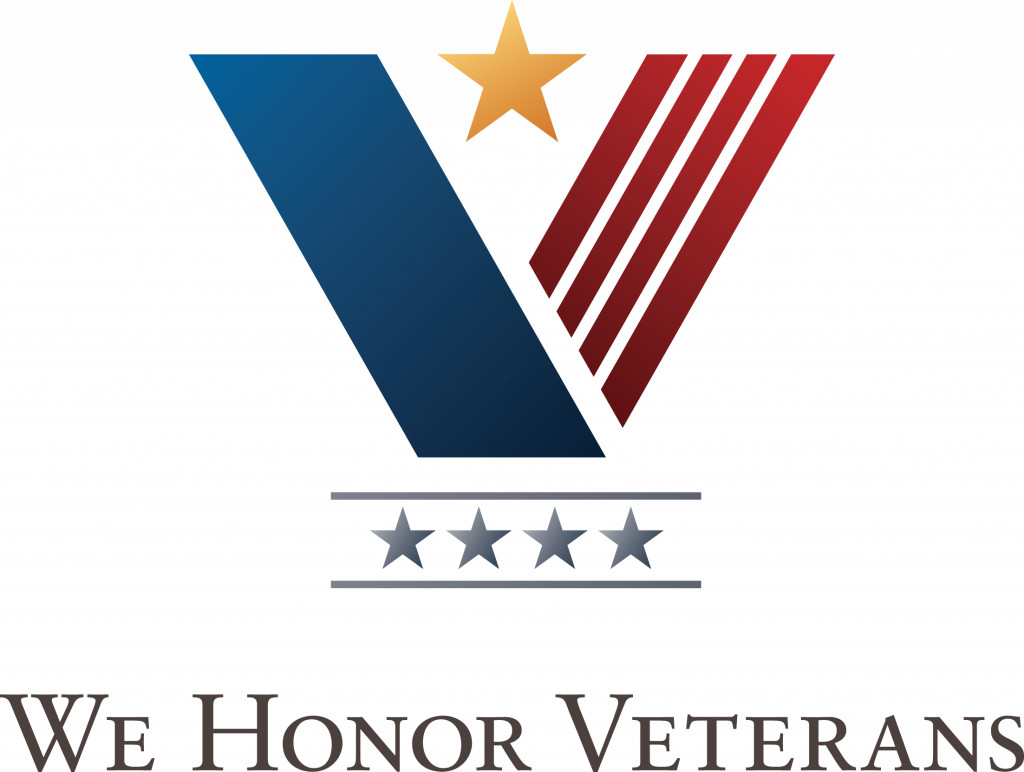 We Honor Veterans Program
Today, one in four dying Americans is a veteran. These men and women often carry experiences from their military service that present unique psychological and physical challenges at the end of life. Hinds Hospice has the skills needed to serve our veterans. Special staff and volunteer training programs have been established to accomplish that mission.
Contact us Now