Veteran to Veteran Volunteers
Our Veteran to Veteran Volunteers are Patient Care Volunteers who are a Veteran or have Service ties, (for example, a family member in the service, reserves, active member).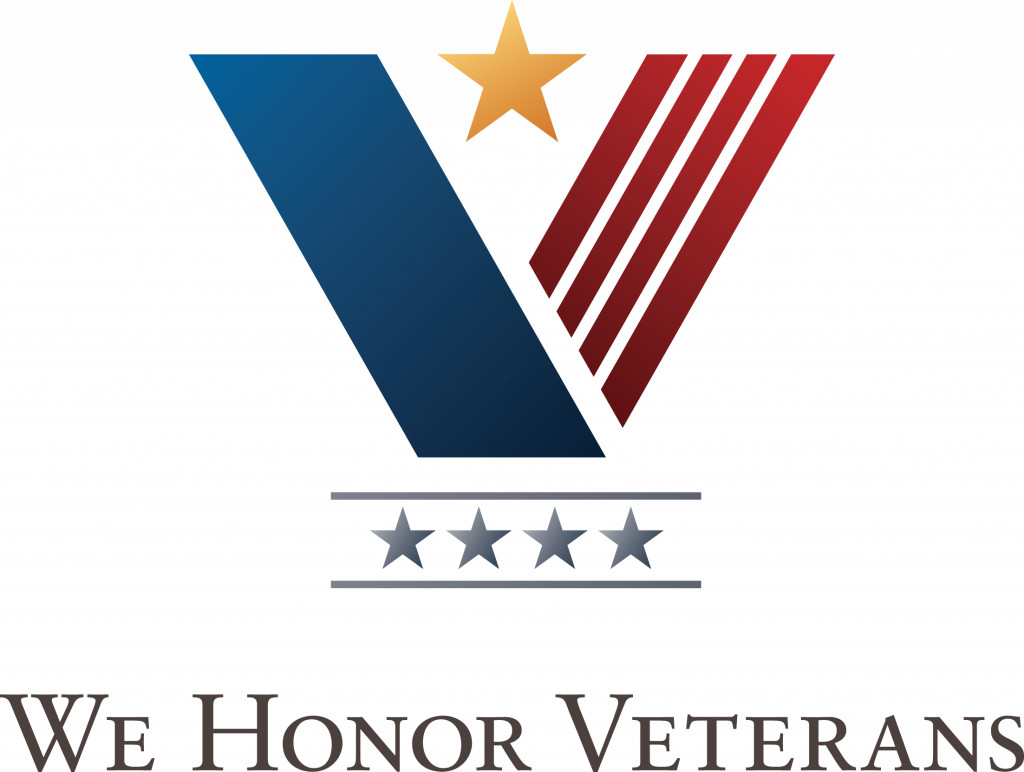 Veteran Volunteers
Service men and women often relate better and more comfortably with others who have been through a similar journey and experienced similar events. The companionship offered by our Veteran Volunteers allows our veteran hospice patients a safe place to tell their stories as well as someone who can provide support and much needed breaks for care providers. Our Veteran Volunteers also assist in the presenting of Service Certificates and Service Coins to both our patients and their families.