Hospice Home Volunteers
Adults (18 or older) are needed to work as members of the volunteer staff supporting the Hinds Hospice Home. Volunteers serve a variety of functions and are involved with maintaining a warm and welcoming home environment.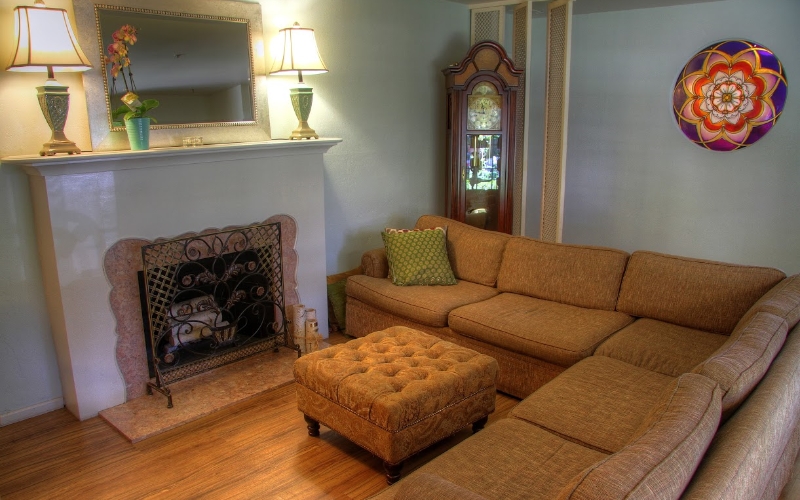 Hinds Hospice Home
Volunteers are trained and assist with answering telephones, household needs, supporting families, and welcoming visitors. We are seeking volunteers who have a pleasant phone etiquette, friendly personality, and are dependable. Volunteer shifts are 8:30am-12:30pm, 12:30pm-5:00pm, and 5:00pm to 8:00pm, seven days a week. You may choose as little as one shift per month. Volunteers must complete an application, background/reference check, proof of immunizations, and training.