Circle of Friends Volunteers
Volunteer mentors (14-24 years old), called "special friends", are needed for our children's bereavement group, Circle of Friends.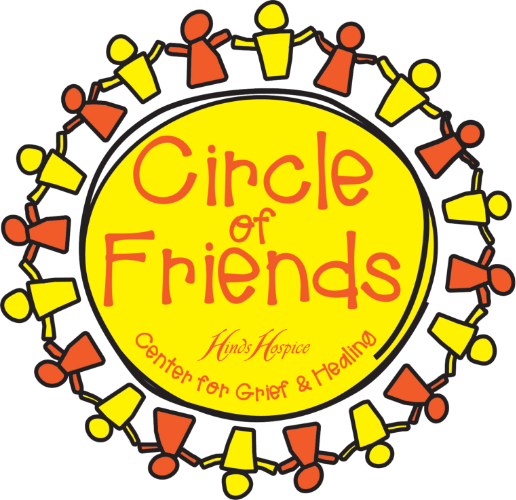 Special Friends
"Special friends" commit to attend 13 weekly sessions and utilize child-directed play to help children (3-12yo) experiencing the recent loss of a loved one. There are three cycles each year, Spring, Summer, and Fall. Each cycle is 13-weeks and are held in the evenings at our Patient & Family Service Center in Fresno. All sessions are supervised by a licenced or registered clinician. The program is also available in Madera in Spring and Fall. Volunteers must complete an application, background/reference check, and training.