Moms to Moms Suicide Loss Support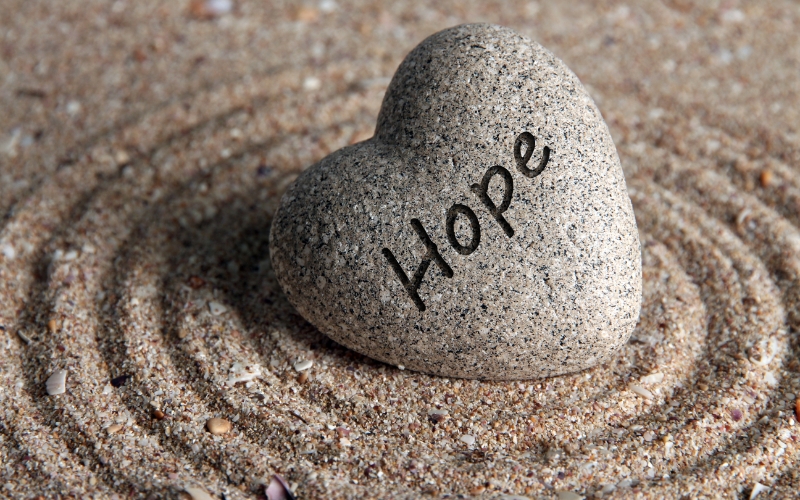 "Empathy is about finding echoes of another person in yourself."
~ Mohsin Hamid
Sharing, Support, Encouragement
Moms to Moms is a special and sacred group. We come together as mothers who love, grieve and remember. This is a space where we are free to be wherever we are on our journey. We share without judgment, expectations, or shame. We take this journey together, as we have all experienced the loss of a precious child to suicide.
Please consider joining us for our bimonthly gatherings.
For more information call the Center for Grief & Healing at (559) 322-5877.
2023 Moms to Moms Tentative Meeting Dates:
Saturday, December 9, 2023
Hinds Hospice Center for Grief & Healing is here for you.
We at the Hinds Hospice Center for Grief & Healing extend our sympathy to you and your family. Although grief is a deeply personal experience for each one it touches, many who are grieving will also have some of the same feelings, thoughts and challenges.

We also know that grief after losing someone to suicide can bring extra challenges due to the specific circumstances of the death. Questions regarding "why"; wondering if the person left clues that might have been missed as well as guilt or embarrassment are common experiences that many, but not all, survivors of suicide face. Grief after suicide can be more complex and loved ones often need additional support. For that reason, we have incorporated the Fresno Survivors of Suicide Loss program into the Hinds Hospice Center for Grief & Healing. We provide individual counseling and support groups as well as Understanding Grief Workshops to provided supportive information regarding the grieving process. We can also pair you with a peer mentor who is a fellow survivor of suicide. These mentors are trained to support you during this difficult time.

We also offer monthly mailings comprised of letters as well as companion grief articles that you may find helpful through these next months of change. We include this educational perspective to "normalize" the ups and downs of mourning. For many, it is reassuring to know that their experience of grief is "normal" while still understanding that everyone experiences grief differently. We want you to feel supported on your path and encourage individuals and families to utilize whatever resources they find helpful. For more information call the Center for Grief & Healing at (559) 322-5877 or email centerforgriefandhealing@hindshospice.org.
Please note: this is not a crisis website for those experiencing suicidal thoughts. If you or someone you know is in immediate danger, please dial 988 for the Suicide and Crisis Lifeline. You can also reach out to the Crisis Text Line by texting HOME to 741741.