Hinds Hospice Board of Directors
The Hinds Hospice Board of Directors is a diverse group of individuals who volunteer their time and expertise to further the Hinds Hospice mission. If you would like to learn more about volunteering to help guide Hinds Hospice, please call (559) 320-0308 or email funddevelopment@hindhospice.org.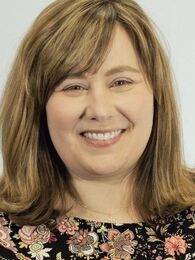 ​Stacy A. Manning, DNP, NP
Board Chair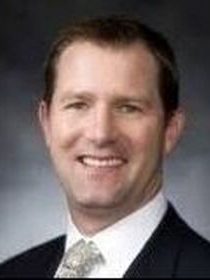 John Bezmalinovic, Esq.
Finance Chair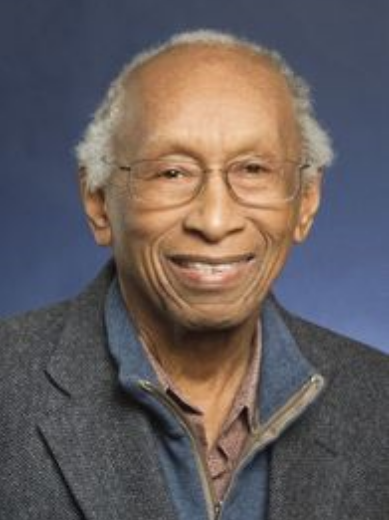 Sylvester Bryan, MD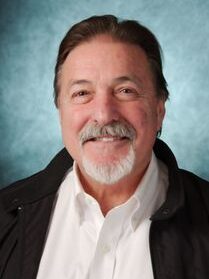 Bobby Fena, SIOR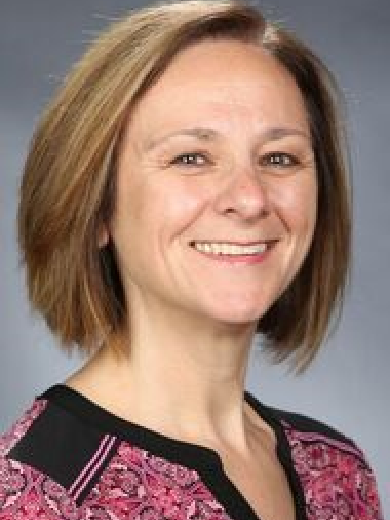 Marie Gilbert, DNP, RN, CHSE Jennifer A. Hensen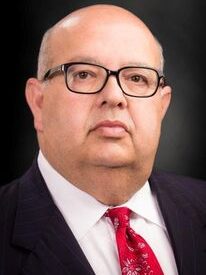 John Jaber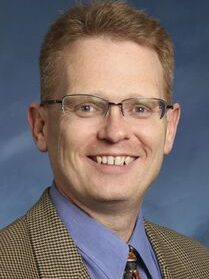 Quentin Kinnison, PHD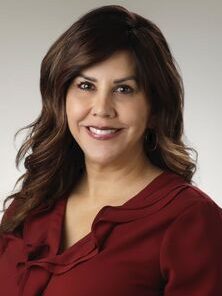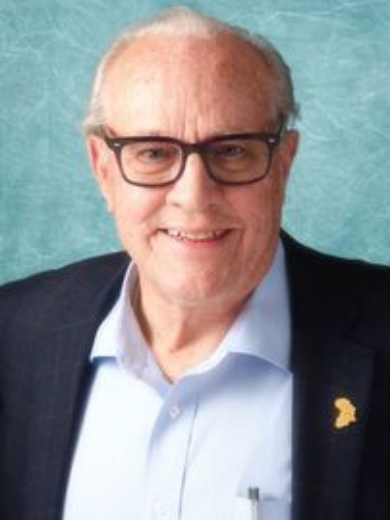 Jim Martin
Honorary Board Member
In loving memory 1943 – 2022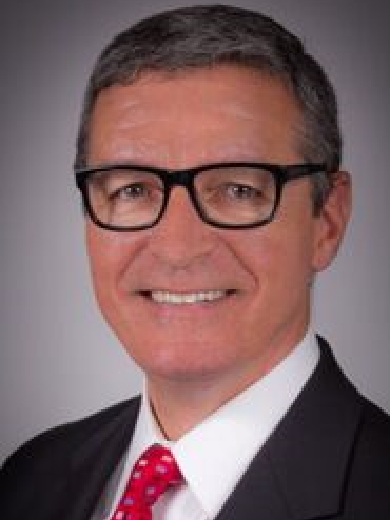 Joe Morgan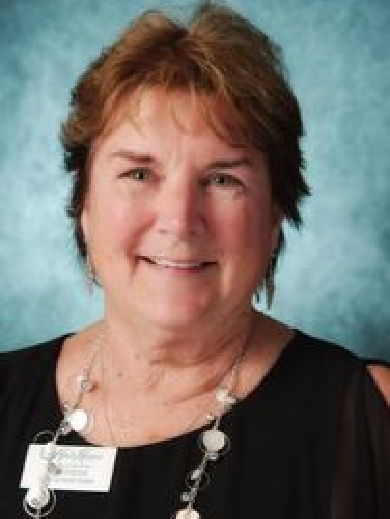 Toni Porter, CPA, MST, AEP
All board members are volunteers and are independent, voting members.